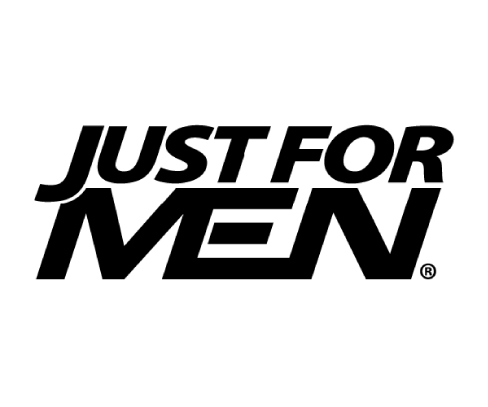 Be Proud to Show a Refreshed and Natural Version of You
With Just for Men
The #1 Professional
Men's Hair Color Brand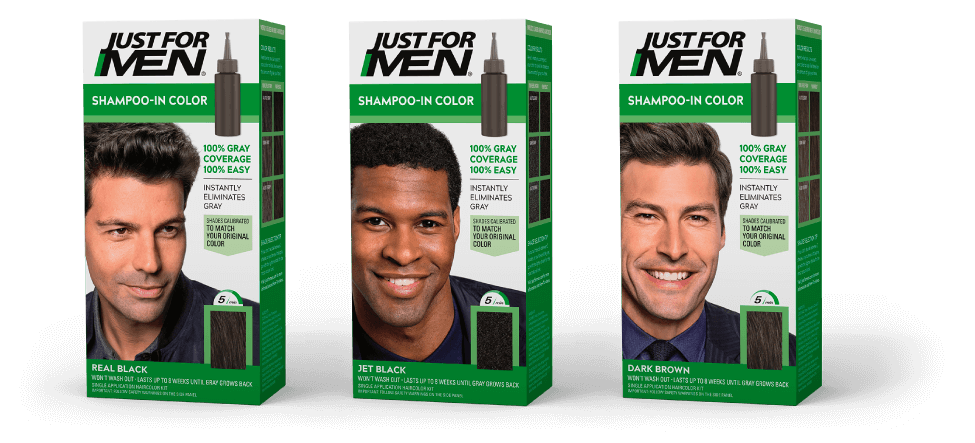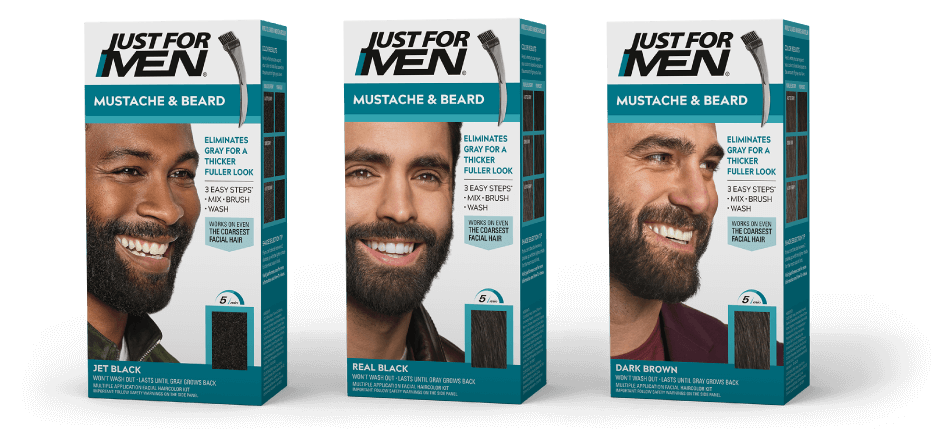 Barbershops in Aruba already tried it with
the "Just for Men Makeover Aruba" Challenge
During this fantastic initiative, Just for Men donated hair color products to different barbershops in Aruba to get men's looks upgraded after the Pandemic.
Check this video to see the winners' final look after barbers worked their magic with help from Just for Men products.
Why Just For Men is
the Best for Hair,
Mustache & Bear
Multiple natural-looking shades to pick from
Fast and simple to apply on your own
Lasts up to 8 weeks until gray grows back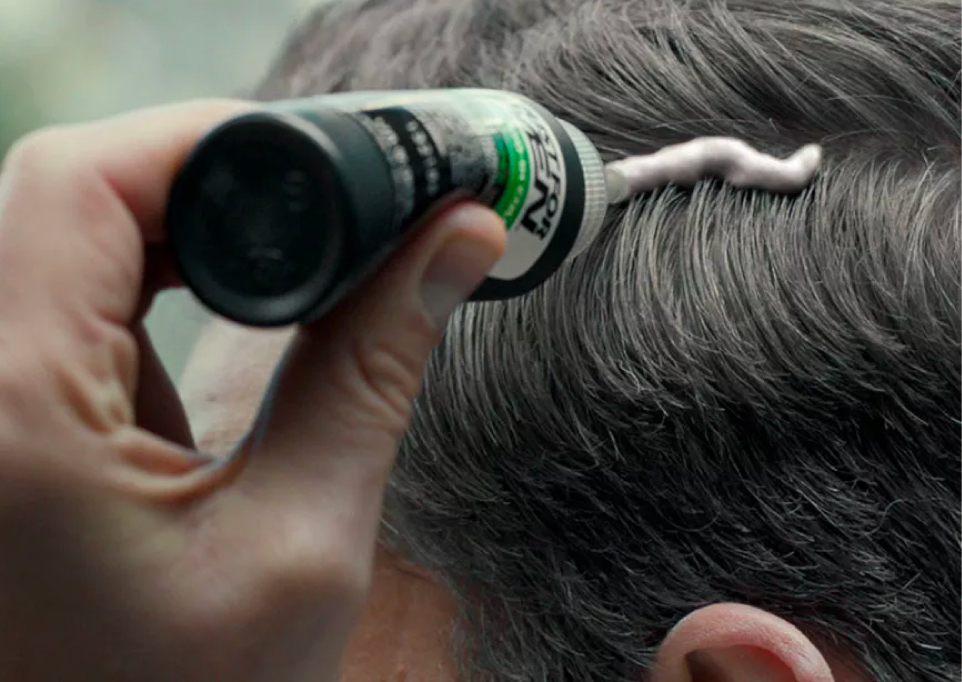 Find Just For Men Products at Your Favorite Store in Aruba, Curaçao and St Maarten
It Only Takes 4 Easy Steps:
Select the perfect match for your natural color
Apply the product to your hair, mustache, or beard
Wait 5 minutes and then shampoo out the product

YOU CAN'T BEAT THE GREAT RESULTS
"One use… and the clock has turned back 10 years!"
-Mike L.
"Color was spot on… long time customer, very pleased!"
– Dan P.
"I was paying a stylist $55 and spending 2 hours to get identical results."
– Roger.

Find Just For Men Products at Your Favorite Store in Aruba, Curaçao and St Maarten