Empowering Your Everyday Life
Be Always Ready for Long-lasting Power!
Panasonic's EVERYDAY POWER battery is your go-to power solution for all your commonly used devices, it is engineered to provide you with reliable and dependable power, so you can focus on what truly matters.
No more worries about unreliable batteries that drain too quickly, leaving you disconnected, Panasonic Batteries are your TRUSTED SOURCE OF POWER.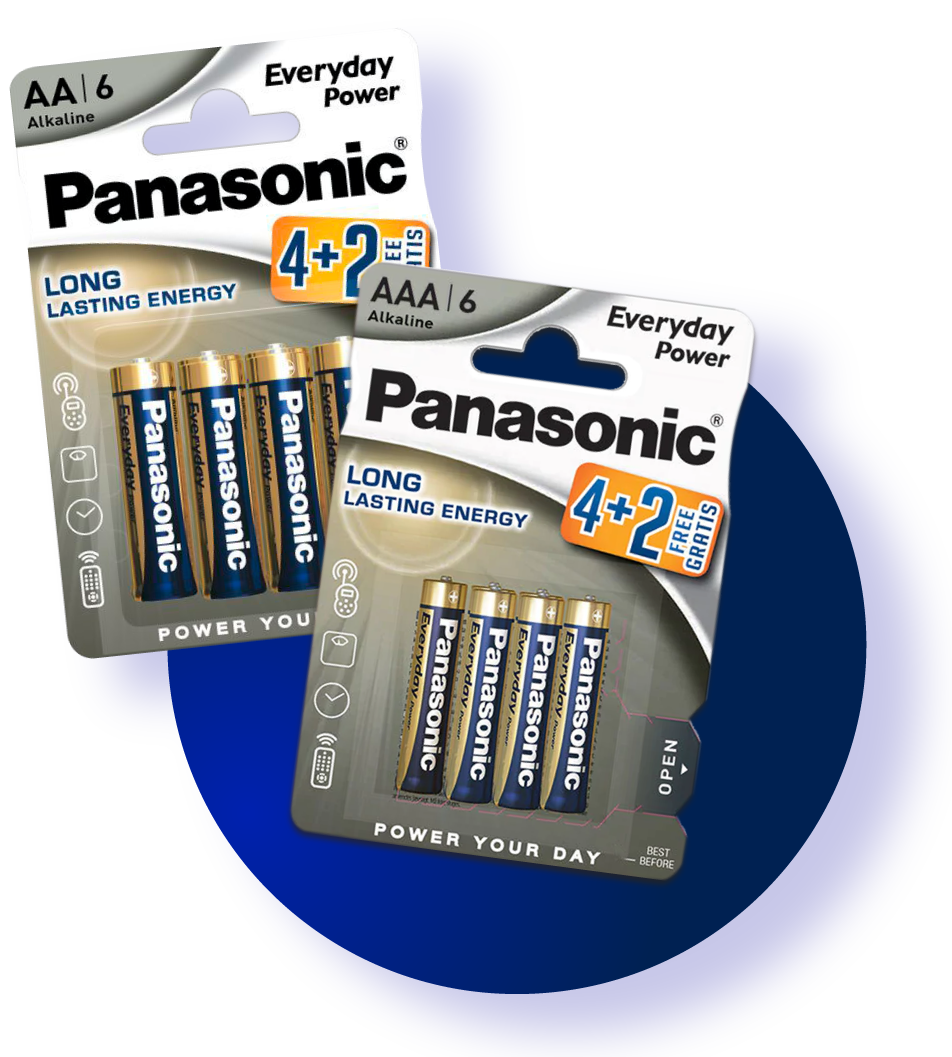 Excellent price-quality ratio.

 Ensures improved energy flow with a durable three-layer coating

Power efficiency remains for at least 10 years after being stored


Versatile compatibility with different devices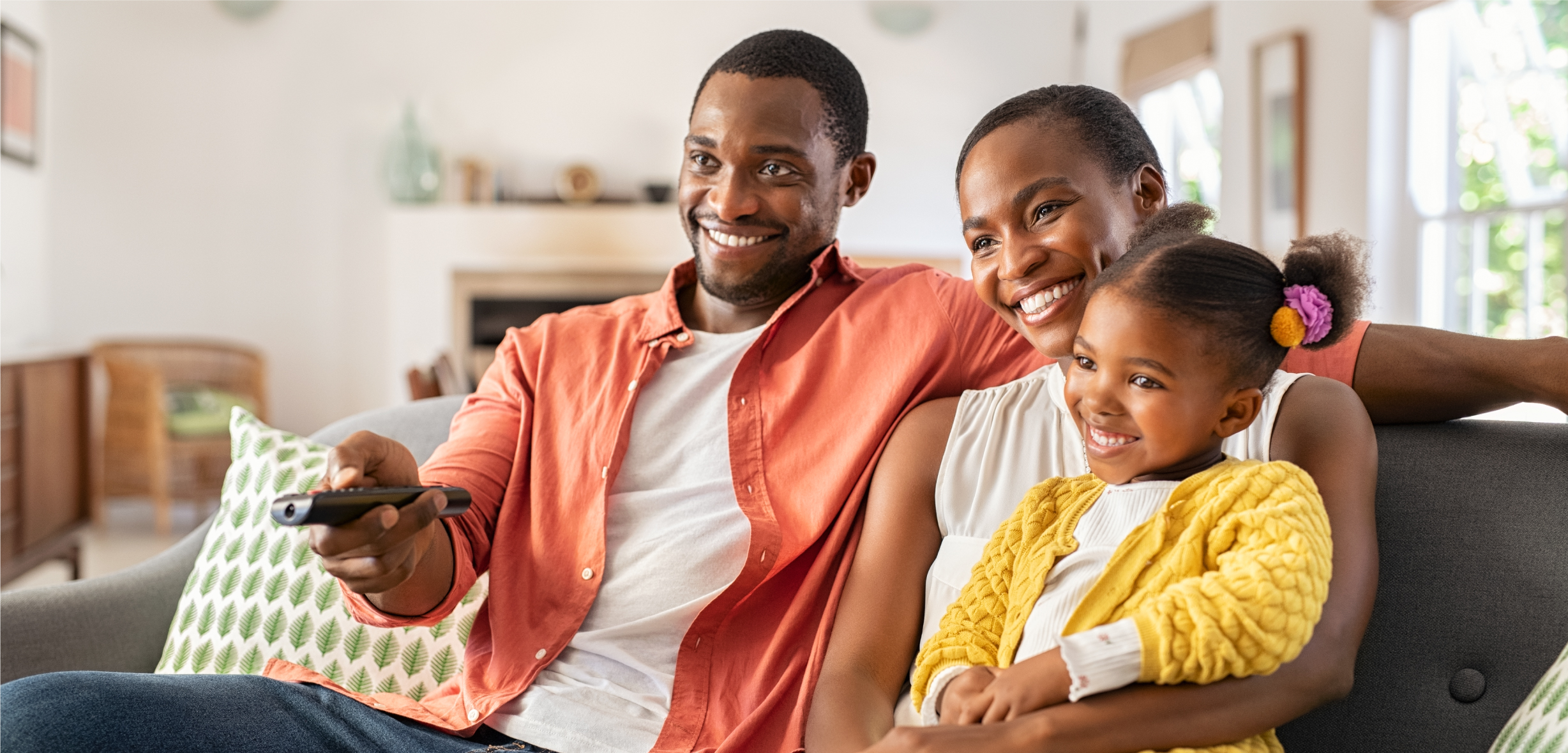 Panasonic Everyday Power batteries are available in Aruba, Bonaire and St. Maarten.
Say goodbye to battery hassles and hello to dependable energy wherever you go!