Portable Ozone Sanitizer & Deodorizer for CPAP/BiPAP
Now Available in Aruba

WAYACA 33-B | 297-588-5333

The simple, effective way to clean your CPAP/BiPAP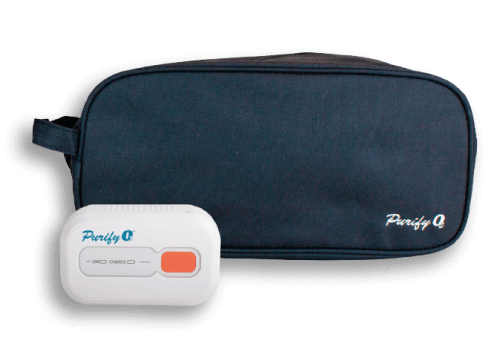 Lightweight & Portable!
Includes dual purpose cleaning and travel case for at-home or on-the-go sanitizing!
Easy To Use
Long-lasting rechargeable lithium-ion battery with USB charging adapter.
Maintenance Free
No additional pre-wash solutions, filters, or replacement bags required!


Disinfect With Just The Touch of a Button!

Simple, Easy To Use Controls:
One button push to start with automatic shut-off.

Quiet, Worry-Free Cleaning:
Whisper quiet design, audible alert when cycle is complete.

Universal Design:
Use with CPAP/BiPAP accessories, nebulizer masks, Tees and more!

Safe & Effective:
Provides hospital grade sanitation in just 35 minutes. (Allow additional 90 minute rest after cleaning.)

FDA Registered.
Third-party tested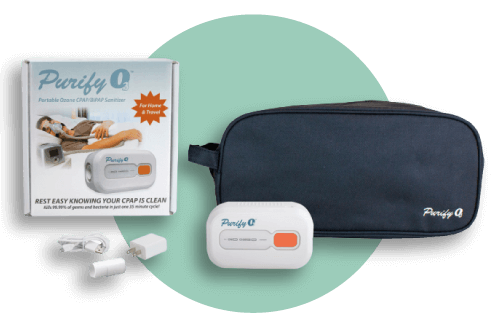 Patient-friendly sanitizing kit includes Purify O3, storage/sanitizing case, charging cable, and tubing adapter.
Now Available in Aruba



Sanitizing Is Easy With Purify O3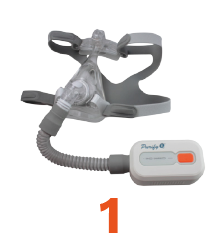 Surface clean with damp cloth to remove residue. Attach mask and tubing on Purify O3.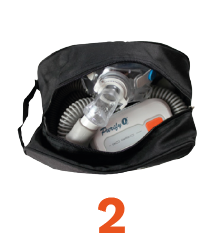 Place assemply in case. Press & hold button
to start, zip case shut.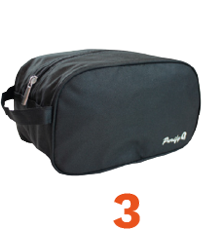 After 35 minutes cycle, unit will auto shut off. Let rest for additional 90 minutes to allow ozone to dissipate.

Why Sanitize With Ozone Technology?

Natural:
Activated oxygen, known as ozone (O3), is a naturally formed gas and is widely used as a disinfecting agent in a number of industries world-wide.

Effective:
Purify O3 provides hospital-grade sanitation and quickly, permanently kills 99.99% of viruses and bacteria. (Third-party tested for efficacy.).

Affordable:
No pre-wash, replacement bags, or extra filters required. Purify O3 includes all you need to sanitize your accessories in one affordable kit!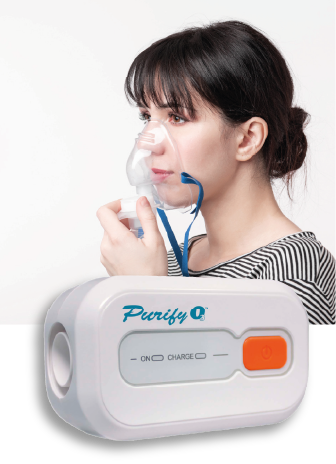 Now Available in Aruba

WAYACA 33-B | +297-588-5333