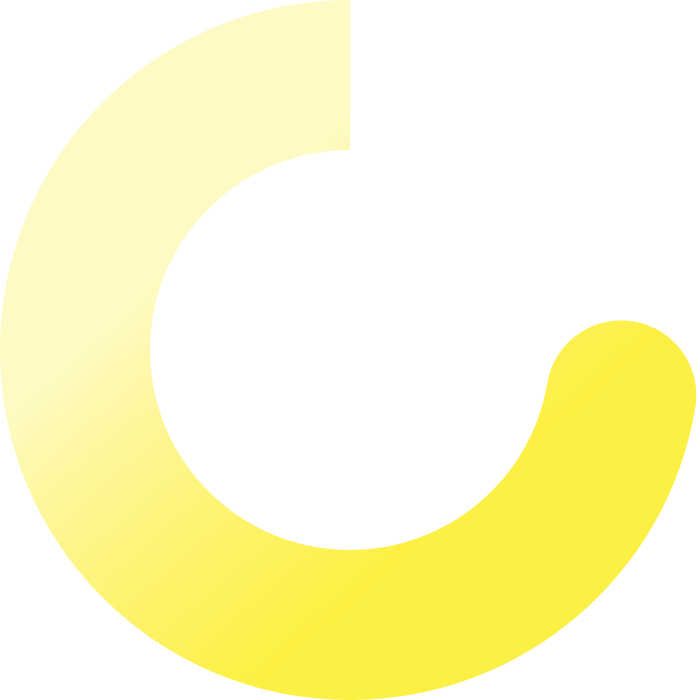 The Shot of Energy & Power You Need
With
STAMINA ENERGY DRINK!
The Shot of Energy
& Power You Need
With STAMINA ENERGY DRINK!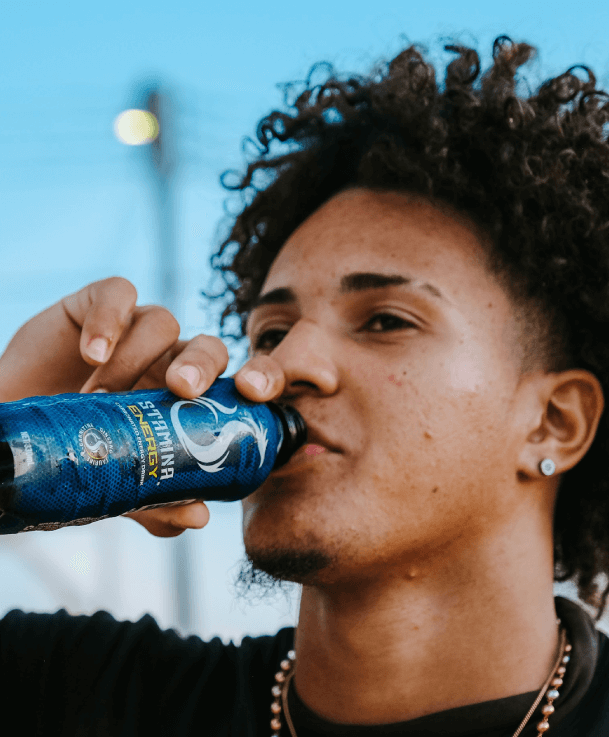 Keep Your Energy All Day Long & Boost Your Performance While Savoring the Exceptional Taste of Stamina Energy





Stamina Energy is a non-alcoholic beverage that gives you a long-lasting shot of energy and power. Its formula is perfect for athletes and people living physically and mentally demanding lifestyles.
Let Stamina Energy Fire You Up
and Get You Ready to Play!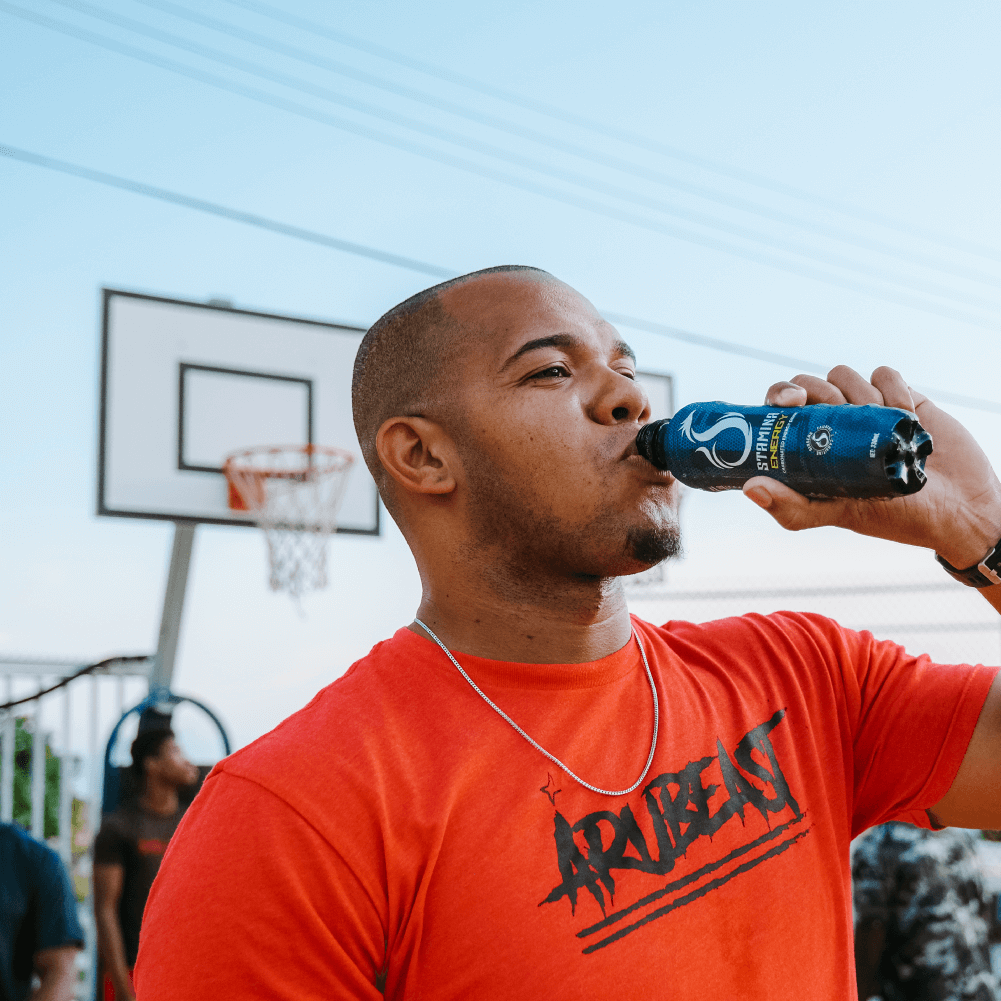 STAMINA ENERGY DRINK
Is available at your favorite
supermarkets in Aruba!
Imagination Is the Key to Winning!
Participate by Following These Simple Steps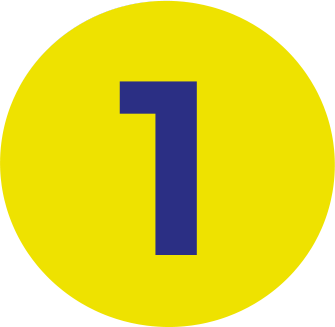 Go to
@staminaenergyaruba

and follow them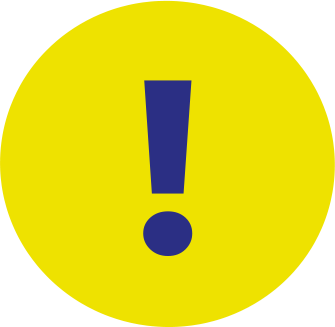 ATTENTION!

Contest Rules:
Contestants Must be 18+ and they must live in Aruba
Stamina Energy bottles must be included in the video (at least 1 bottle)
Entries will be received until March 19, 2023.
Qualified videos will be uploaded on @staminaenergyaruba
All uploaded Stamina Videos become Oduber Agencies' property
A group of people will select the winner, and likes will be considered
The winner will be announced at least once on an Instagram post within 10 days of the participation deadline
The winner has to present an ID picture in order to claim his/her prize
The winner will forfeit their rights to the cash prize if this is not picked up within 30 days
Minors aren't allowed to participate in this campaign, therefore, the prize won't be forfeited if the winner is a minor
Employees of Oduber Agencies N.V. are excluded from this campaign, and they aren't allowed to participate
Oduber Agencies N.V. reserves the right to modify or change any part of this promotion without further notice
The promotion is in no way sponsored, endorsed, or administered by, or associated with Instagram
Why Stamina Energy is Different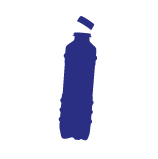 PRACTICAL BOTTLE
The bottle is easy to open and
close, allowing you to close it and
extend your energy fuel for later.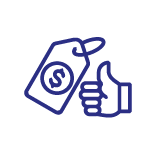 COMPETITIVE PRICE
For only Fls. 2,- you'll get the same taste, quality, and energizing effect as other international energy drinks.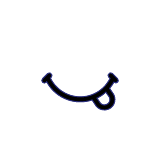 BEST INGREDIENTS
Superior ingredients for a clean effect and delicious taste. Besides being low in sugar, and fat-free, it's enhanced with B vitamins
such as B2, B3, B6, and B12.
People's Experience Tasting Stamina Energy

"
Surprisingly
affordable for an
energy drink.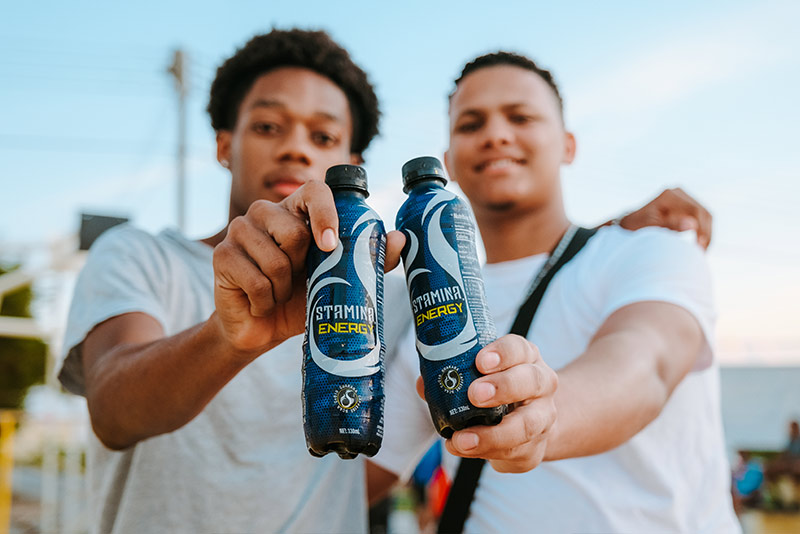 "
love that I don't get
"jitters" when it really
kicks in and guess
what… no crash either!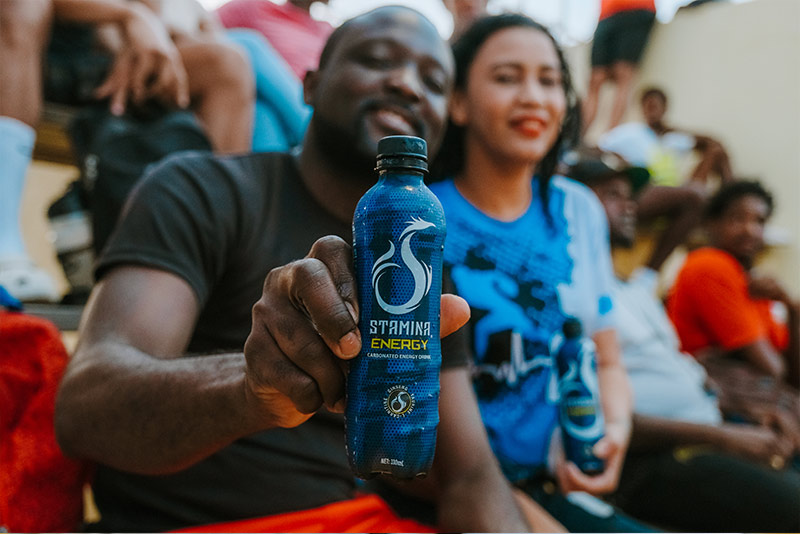 "
Kicks in pretty fast
and delivers a solid
boost of energy.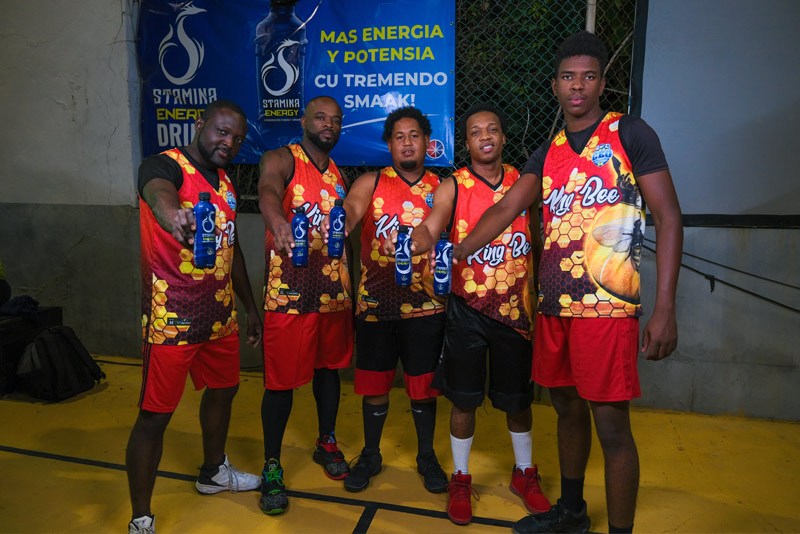 FIND STAMINA ENERGY DRINK
The Energy Fuel For Aruba's Athletes!
At your favorite supermarkets in Aruba
Hua Run Supermarket
New Morning Supermarket
Huan Zhan Supermarket
Noord Supercenter
New Foodcenter
Anapo Minimarket
Fenchi Supermarket
Yuxia Cash & Carry
Bo Wah Supermarket
Macro Supermarket
Hua Feng
Cheng's Supermarket
Smart 180 Convenient Store
Rey Hing Center
Flatstone Supermarket
Citgo Blvd
Citgo Esso Ville