Oduber Agencies N.V. was established in 1955 and has operations in Aruba, Curacao, Bonaire and St. Maarten (covering Saba, Statia, St. Barths and Anguilla)
Oduber Agencies represents a number of high-quality product and service companies as exclusive agent, distributor and/or commission agent on the Dutch Caribbean Islands.
The company's 3 divisions include:
Consumer products
Pharmaceuticals
Laboratory/Hospital Supplies and Equipment.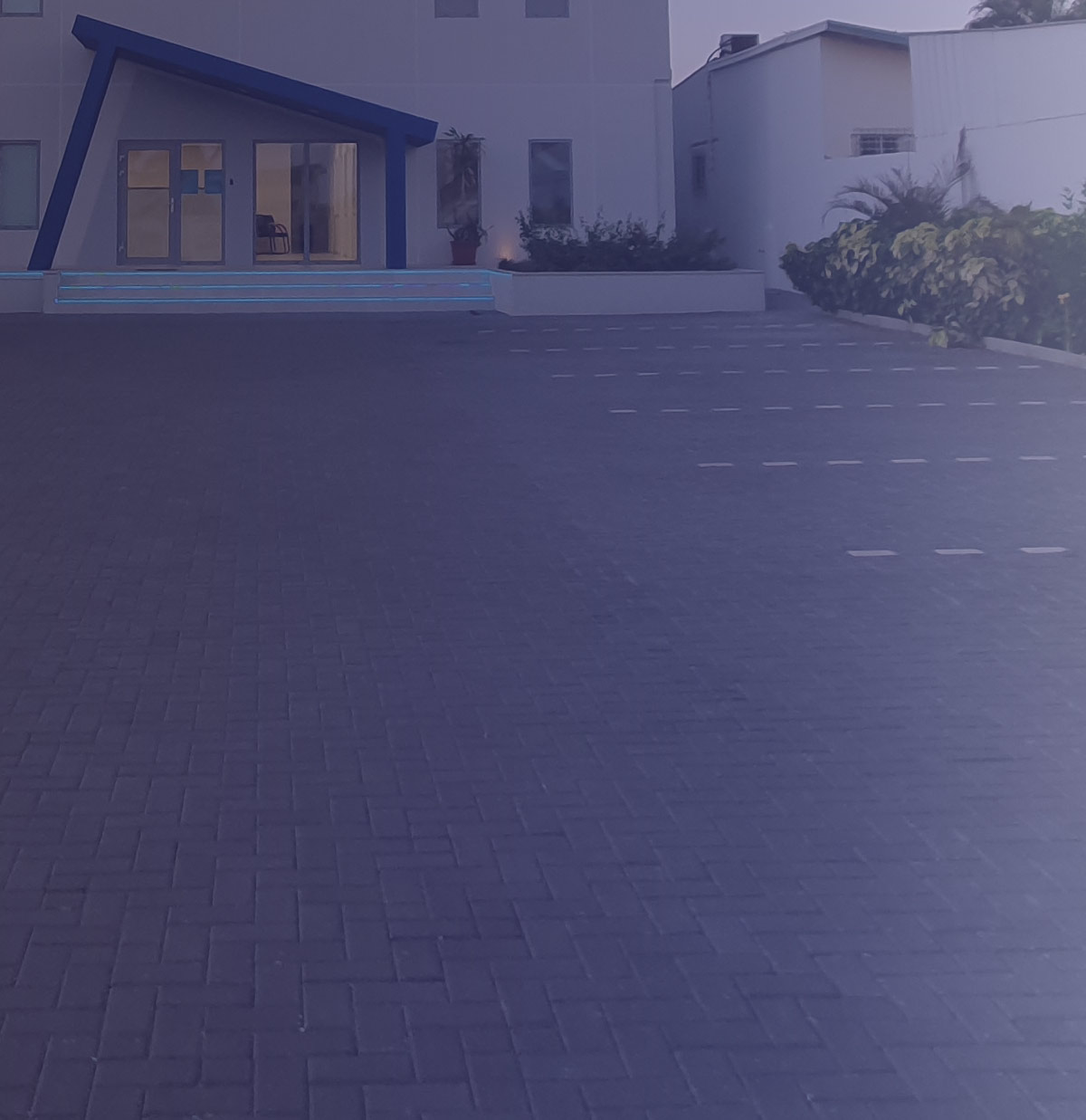 Our company has been culture driven since our inception in 1955. The same accelerated world that has forced us to be responsive to change has pushed us to remain accountable and efficient. Our priority is to create and maintain a culture of ownership and responsibility with high values and a growth mindset. Our culture is all about
Working according to an established plan.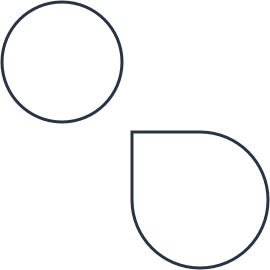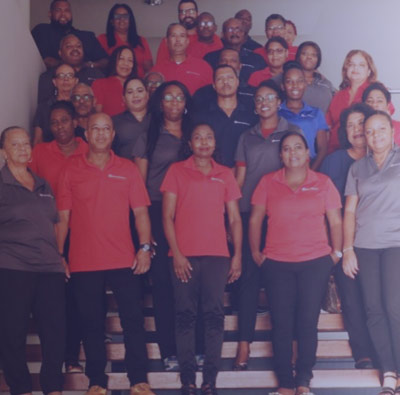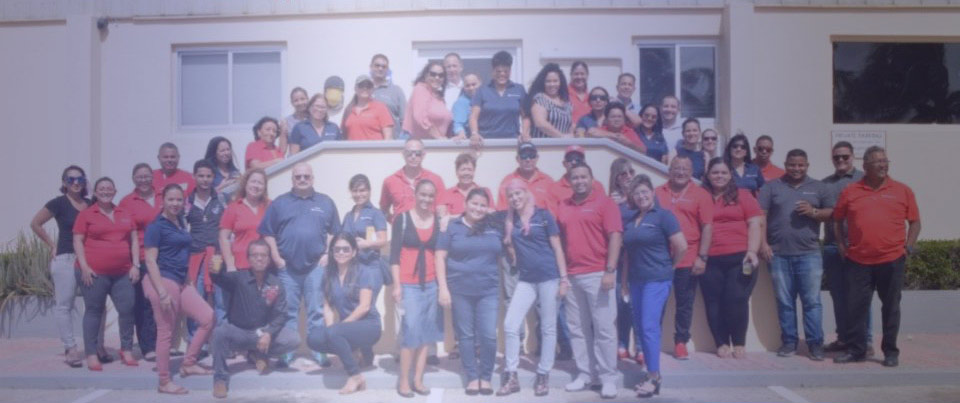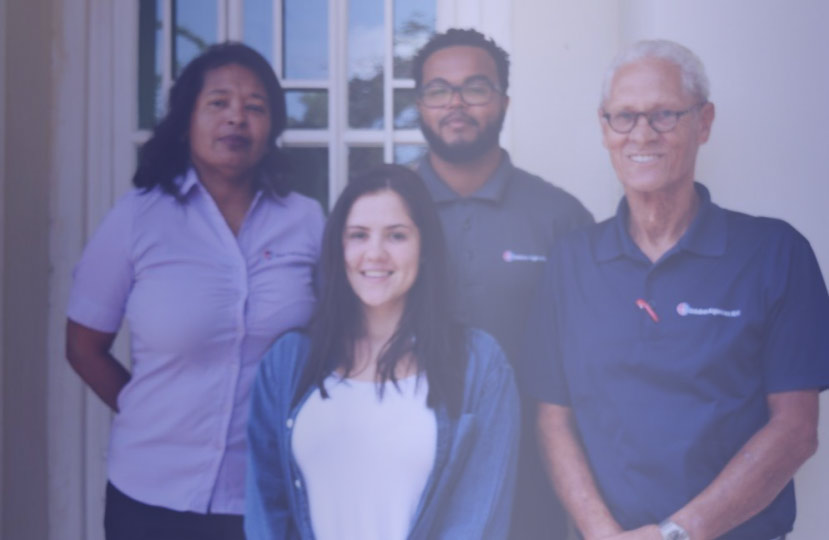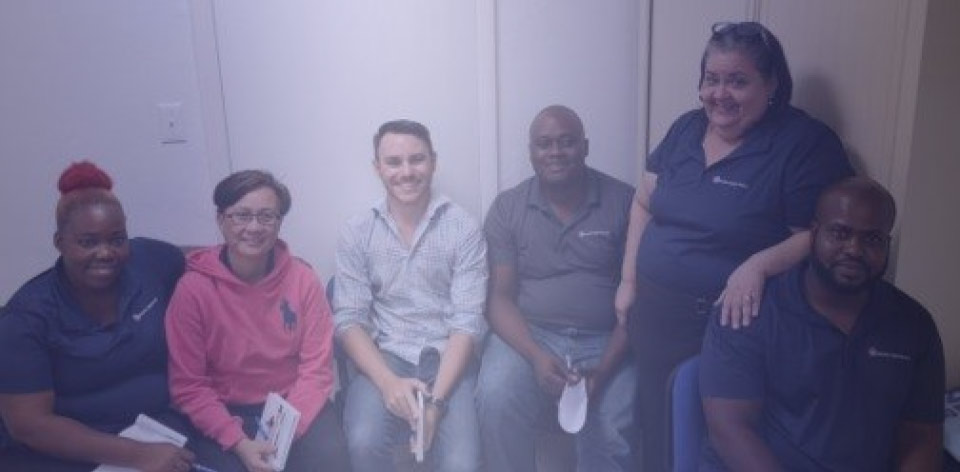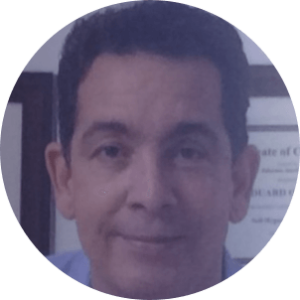 Eduard Oduber

Managing Director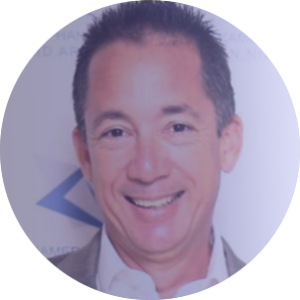 Gerardo Oduber

Managing Director
Oduber Agencies NV was founded in 1955 by Harold and Fanny Oduber. The company started wholesaling pharmaceuticals and later also hospital/laboratory supplies and consumer goods were added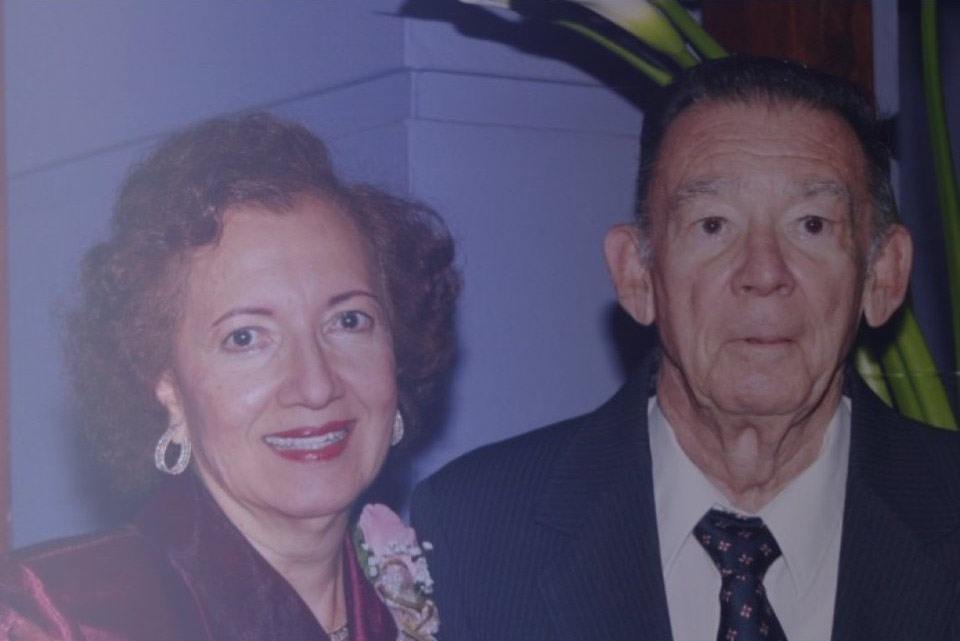 Head Quarter Address
Wayaca 33-G, Oranjestad, Aruba
Tel: +297-588-6500