Over the years, our company has invested in the most modern computer systems.
After reviewing our inventory control system, Kimberly Clark categorized it as one of the most advanced systems in the Caribbean.
Our system allows for a reliable ordering process that calculates correct stock and re-order levels based on mathematical formulas and models, combined with close monitoring by the sales team.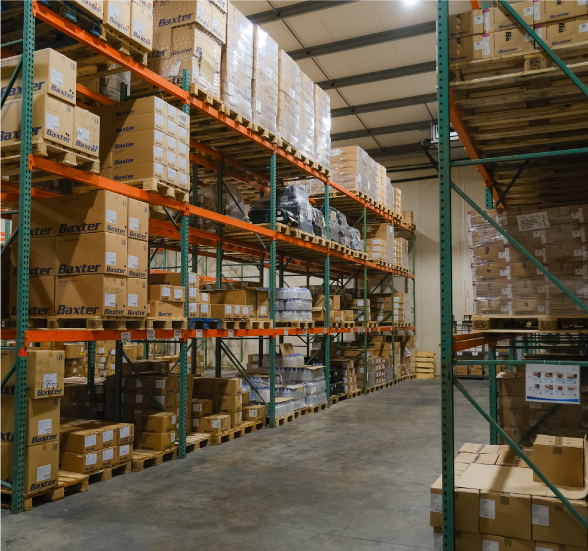 Oduber Agencies is completely equipped to store and deliver cold-chain pharmaceuticals, medical, laboratory and hospital supplies with coolers that are temperature monitored, with generator back up and well-trained personnel.
Both our warehouses and our delivery vehicles have temperature controlled capabilities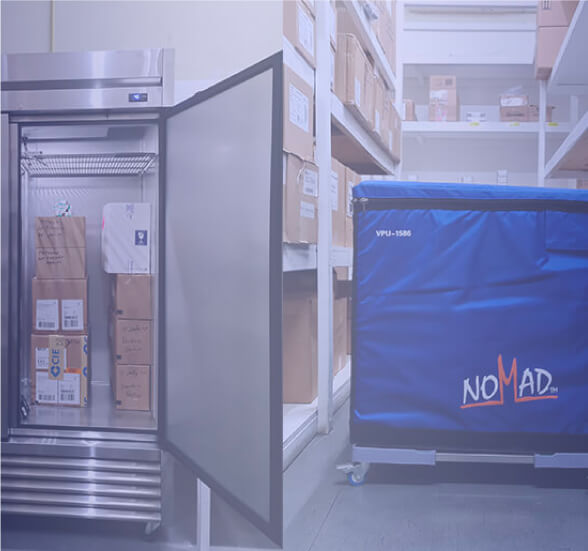 With the increased quality requirements implemented by leading pharmaceutical companies and various regulatory agencies, Oduber Agencies has proactively set up quality policies and procedures to meet all compliance requirements for pharmaceutical and medical suppliers as well as local legislature.

Supervising and
controlling
the implementation
of Good Distribution
Practices

Training and supervision
of pharmacovigilance,
adverse reaction reporting, ethics/anti-bribery

Risk assessment and
Standard Operating
procedures

Place orders/coordinate
shipments
Store/carry inventory
(regular and cold)
Clear customs/health
inspection
Monitor stock levels/stock
rotation
Control expiration dates
and lot number
– Marketing –
– In-store P.O.P. merchandising –
– Registration –
– Recall procedures –
– Cold chain mapping –
– Third party hiring –
Brands are represented at least on 1 of the 4 islands
Since 1955 our purpose has been to serve our customers with the highest quality in products and services.
Hospital & Laboratory Supplies