Leading wholesaler in the Dutch Caribbean Islands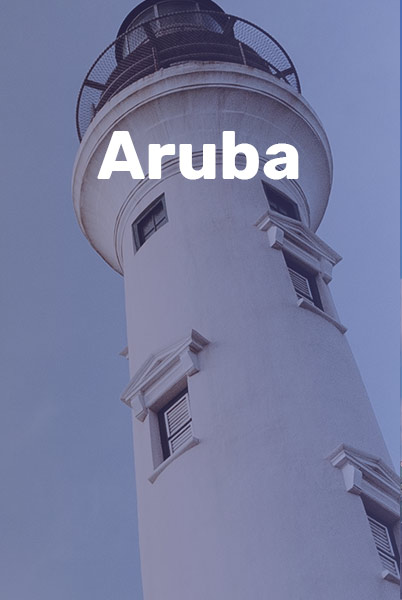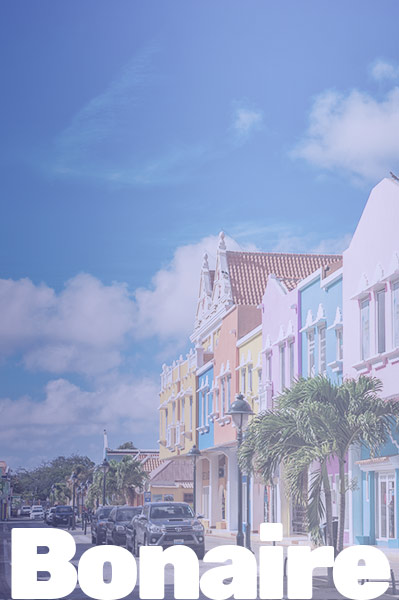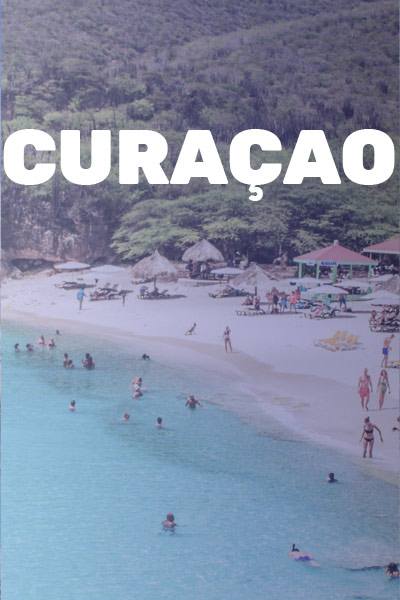 Since 1955 Oduber Agencies N.V. has continuously worked on being the leading wholesaler in the Dutch Caribbean Islands, serving the Healthcare and Consumer Goods sectors with added-value products and services.

4 Dutch Caribbean Islands
Full–fledged distribution facilities on all the 4 main Dutch Caribbean islands.
Besides direct shipments to each island reducing shipping/ landed costs, local inventory allows for immediate delivery and optimizes service to the clients.

Centralized Single Point Of Contact
We offer a single point of contact for our principals for the support departments of the company.
Our support departments including Accounting, Purchasing & Logistics department, Marketing, Quality and others are centralized in Aruba and allow for a simpler process of communication.

"Oduber Agencies inventory system is one of the most advanced in the Caribbean"
Brands are represented at least on 1 of the 4 islands.

Head Quarter Address: Wayaca 33-G, Oranjestad, Aruba // Tel: +297-588-6500.